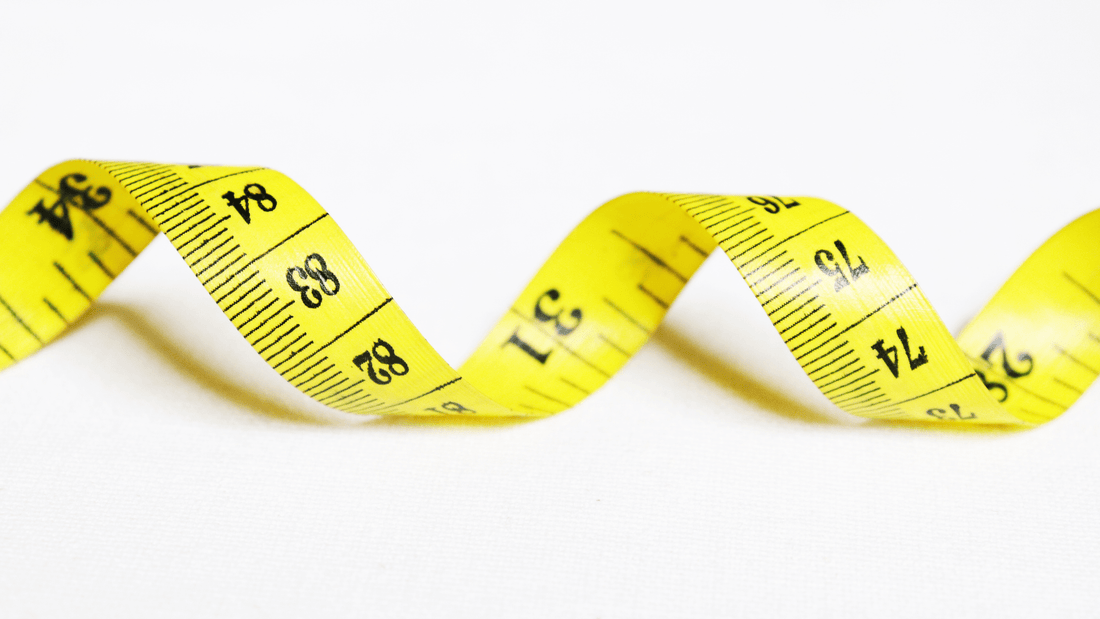 How to Measure & Choose the Correct Chastity Cage- 2023
Chastity Sizing Guide
If you're embarking on the indulgence of male chastity, the chastity cage you choose is paramount to the success of your endeavor. By selecting the correct size model, you will ensure the comfort and safety of the wearer – whether that's yourself or your partner.
As you might imagine, you'll have to take some intimate measurements to ensure you get the right size. But, if you approach it the right way, the two of you can have a little fun while accomplishing this practical process.
Who knows.. maybe when you're done measuring for his new cock cage, you can measure him for new trousers…
Determining the Right Size
Every person with a penis has a unique anatomic structure. Fortunately, penis cage designers and manufacturers have done their due diligence to give you a comfortable fit, no matter how your anatomy lays out (within reason, of course).
When selecting a CB-X chastity cage, the most important consideration is the length of the penis. You can take your measurements, or measure the intended wearer, using a fabric tailor's tape or a ruler.
Start by measuring the flaccid penis. Using your ruler or measuring tape and start at the base of the shaft of the penis and measure to the tip. This will give you the length of the penis and a place to start to decide which size cage to choose.
How to measure:
Find a measuring tape or ruler and a solid surface
Make sure the penis is flaccid
Measure from the base of the shaft to the tip of the penis
Note length and choose a CB-X chastity cage for your custom fit
Based on the measurement and how you prefer it to fit, choose the model size that is best for your chastity cage wearing desires. We suggest first viewing the models that are closest to your penis measurement, or slightly larger. We cannot tell you which model you should purchase indefinitely and will not be held responsible for a model that does not fit.
See our Sizing Guide page for more thorough information and guidance.